Simple Advice For Being Your Own Handyman (or Handywoman)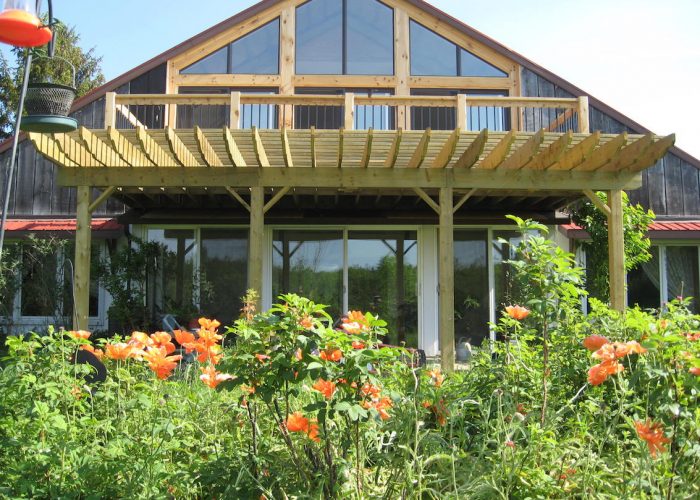 As far as home-improvement projects go, it's not the scale of the changes that you make. Instead, the deciding factor should be the impact that is created. With this mindset, you need not spend thousands of dollars to make an impression. This handpicked selection of home-improvement tips and tricks is suitable for all types of projects.
If you don't already have some, install some ceiling fans in all your rooms. You can use these to cool rooms and circulate the air, reducing the need to use your air conditioning unit. This in turn will save you money on your electric bill and most likely increase the life expectancy of your air conditioner.
Seriously reconsider adding a swimming pool to your backyard. A pool can be an enjoyable addition to a home. What some people fail to realize is that they are also very expensive. Not only are there the initial costs to consider, there is also the cost of regular upkeep. Make sure you have the money and time required, to keep your pool area from falling into disrepair, before you spend the money on it.
Adding or replacing the weather stripping around windows and doors is a great way to improve the energy efficiency of your home. This helps to seal your home from hot and cold, improving your comfort level as well. You are certain to notice the decrease in drafts on cold evenings.
Home Exterior
Show some curb appeal and also increase your home's value by adding some of that glossy paint to your shutters and front door. If your house is light in color you can try bright contrasts.
Even if you have only a hundred dollars at your disposal, there are many affordable and accessible home-improvement projects that can have a great impact on the appearance of your house. Keep the advice from this article in mind as you begin to plan out your next home and garden project.